Estate Planning Service
Serving Arizona and Idaho since 1998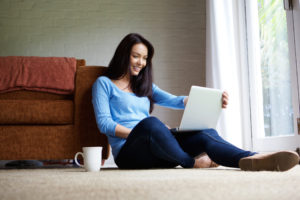 THE INTERVIEW
Use our secure site, to create your account, answer a series of questions about your personal situation using our dynamic Interview which can be completed in one or more sessions as needed. This information will be used to create your Documents.
CONSULTATION
Once you have created your account, you may start the interview process or we can schedule a telephone consultation to answer any questions to ensure your estate plan is customized to fit your specific situation.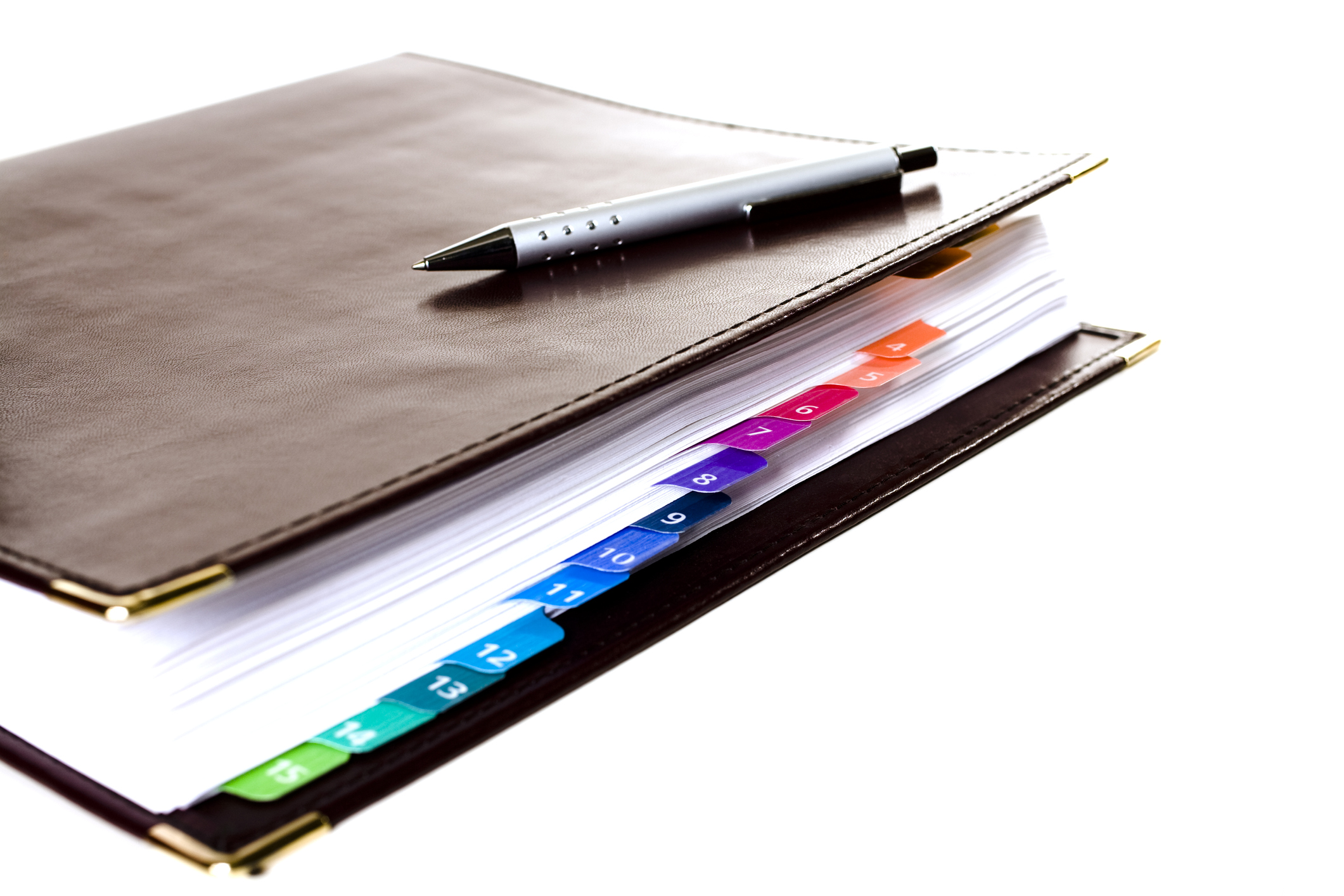 RECEIVE YOUR DOCUMENTS
Once you have completed the Interview, your customized estate planning documents will be emailed to you along with instructions on how to properly sign your documents, notarization and how to transfer assets to your trust (if applicable).
DO YOU HAVE LEGAL QUESTIONS.